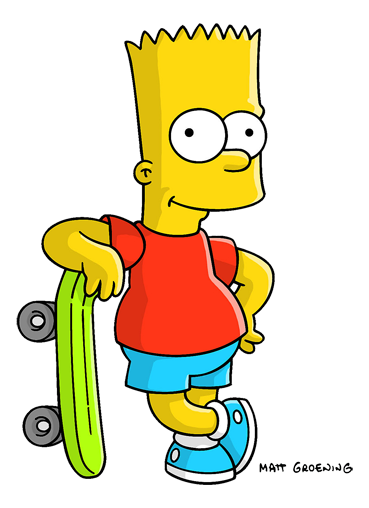 GPS was first referred to on the "Bart the Fink" episode of the The Simpsons.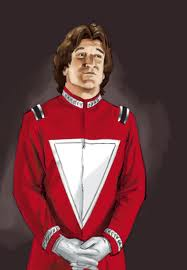 GPS warning messages are officially known as NANU (Notice Advisories to Navstar Users).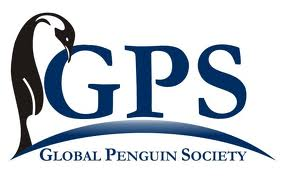 Another GPS :-)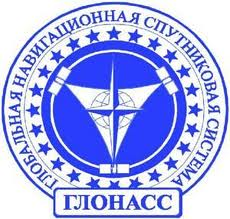 Russia, China, and the European Union also have GPS-like constellations.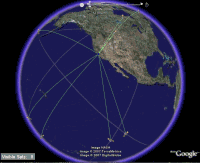 A GPS satellite returns to almost exactly the same position in the sky every 23 hours, 55 minutes, and 56 seconds.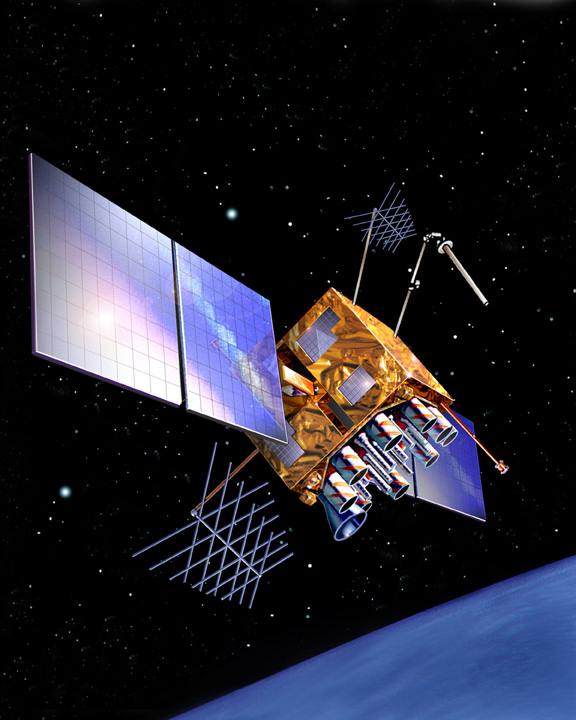 A GPS satellite weighs nearly 3,600 lb.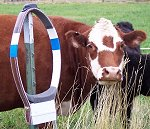 Scientists use GPS to track animals.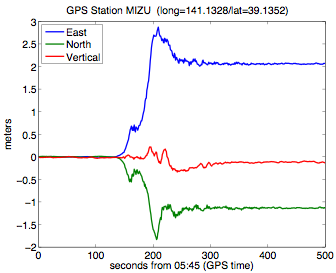 GPS can be used to measure how the ground moves during an earthquake.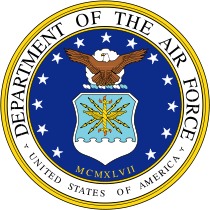 The GPS master control station is in Colorado Springs, Colorado.

---
Last modified: 2022-10-18 16:57:05 America/Denver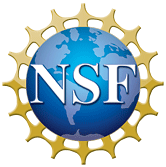 Please send comments and corrections to education

unavco.org.
Copyright © 2012 - 2023 UNAVCO and the GPS Reflections Research Group.
All Rights Reserved.