GPS Reflections Research Group
We have also formed partnerships with researchers at the University of Colorado, government research labs, and other academic institutions:
Colleagues in Boulder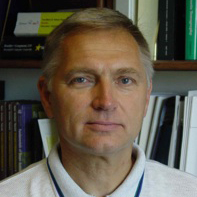 JPL Colleagues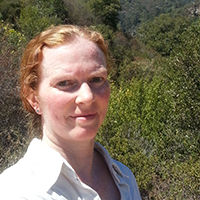 Snow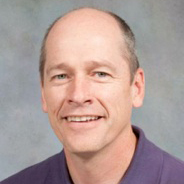 Scott Jones
Utah State University
Vegetation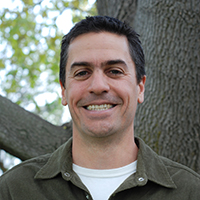 Matt Jones
University of Montana
Soil Moisture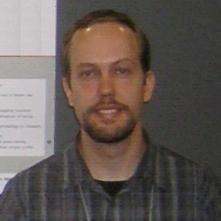 Felipe Nievinski
Universidade Estadual Paulista, Brasil
---
Last modified: 2017-11-04 01:05:12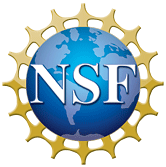 Please send comments and corrections to education

unavco.org.
Copyright © 2012 - 2019 UNAVCO and the GPS Reflections Research Group.
All Rights Reserved.